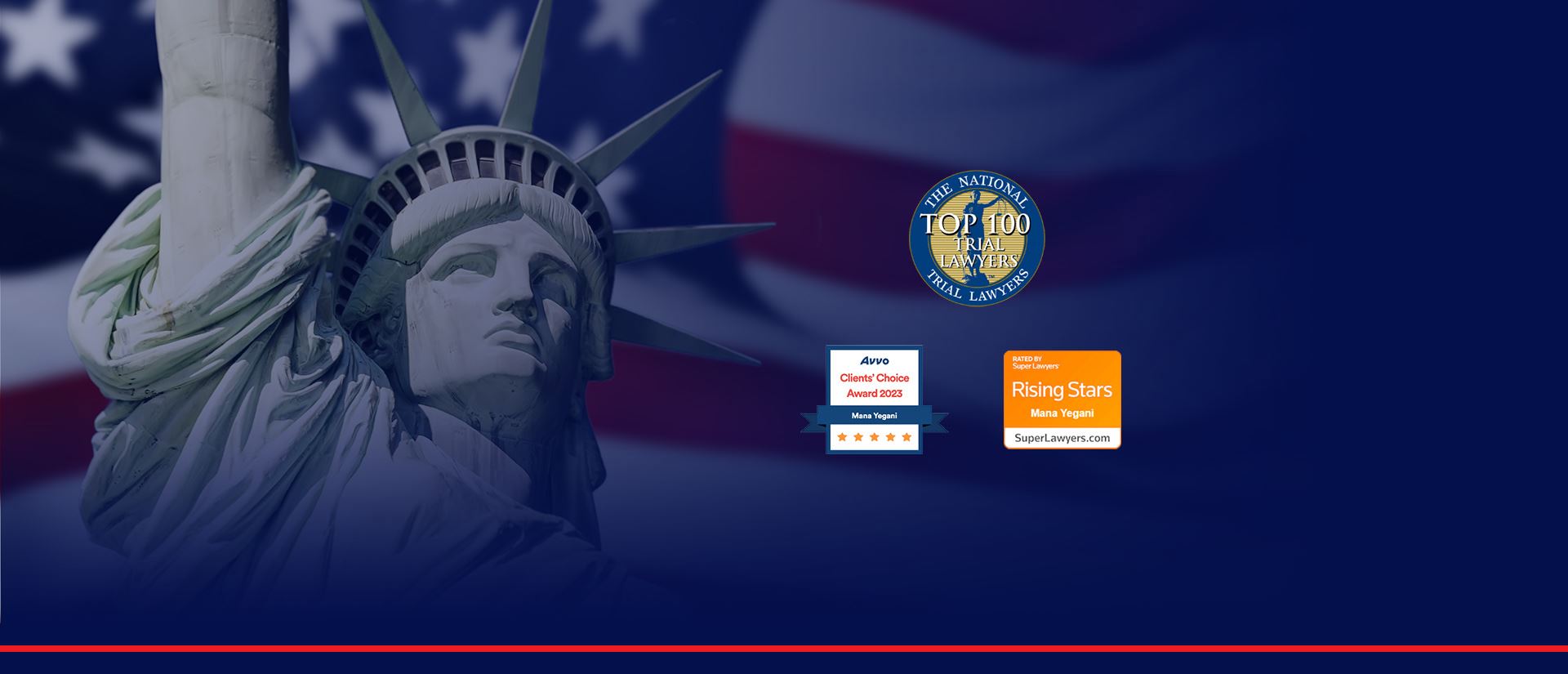 Fighting for You to Stay
In The United States
Top-Rated Immigration Attorney
Serving Houston, TX and Clients Worldwide
Houston Immigration Lawyer
Advocating Diligently to Keep Southeast Texas Immigrants in the U.S.
There are many legal professionals and immigration officials in Houston that vouch for Attorney Mana Yegani's hard work and dedication toward her immigrant and non-immigrant clients. When you turn to our immigration and visa lawyer in Houston, she becomes your tireless advocate. The process of applying for temporary residence or permanent citizenship in the United States can be challenging. For that reason, Attorney Mana Yegani is committed to helping our clients make wise decisions throughout the entirety of their case. We are also always prepared to stand up for you and your family's rights against unlawful deportation threats.
Why Choose Our Immigration Lawyers in Houston, TX
The key to success with an immigration case depends on who you have representing you and your loved ones. When you have a practiced immigration attorney in Houston, TX on your side, it immediately makes a difference.
Attorney Mana Yegani has seasoned insight, extensive experience, unending compassion and a successful track record to prove that she achieves results. Above all else, when you entrust your matters to our founding attorney, our firm will do everything in our power to protect your right to stay in the United States.
---
Connect with Attorney Mana Yegani to discuss your immigration matter today. Contact us online or give our office a call at (832) 981-2170 to speak with our immigration lawyers in Houston, TX.
---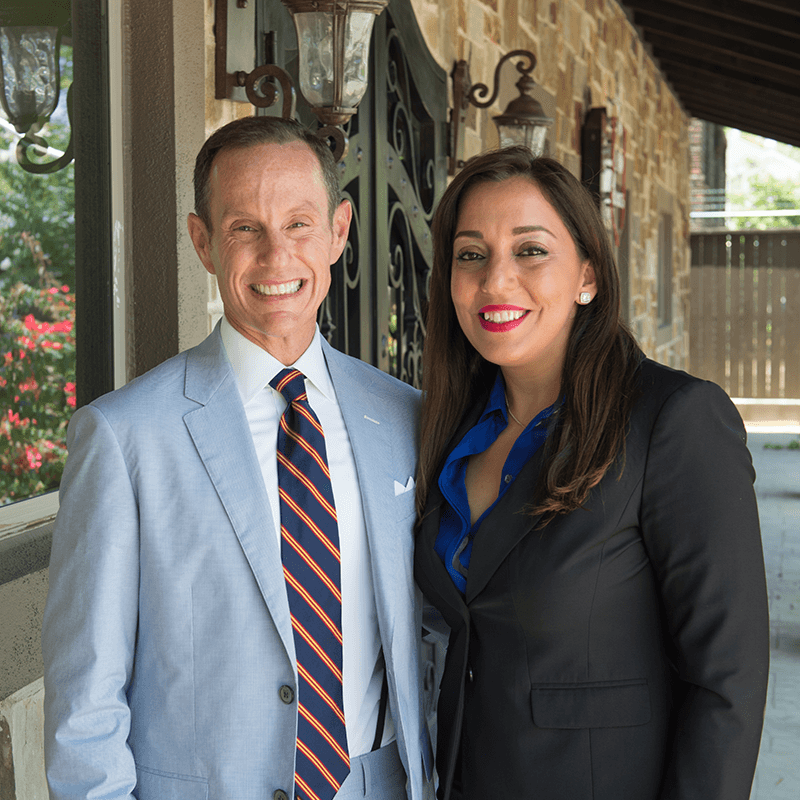 Lawyers Mana Yegani & Jed Silverman
"Mana Yegani and her team are the best!"

We are happy to say my mother's case got approved and she is finally a U.S. resident.

- Itzel O.

"Bringing dreams to reality."

They are very professional and passionate.

- Areli R.

"Takes the time to listen to the client & and family members."

She has integrity and I believe she would do anything in her power to win for you.

- William S.

"I recommend Mana Yegani wholeheartedly!"

She is very knowledgeable, attentive, and explains things fully and clearly.

- Sandra J.

"Took care of my problem diligently."

During the process of my case, they were very compassionate, dedicated, and responsive.

- Mahdi M.

"Very professional & thorough."

Mana and her team helped me each step of the way for me to get my citizenship.

- Chi L.

"Knows the immigration laws better than anyone else."

She is very professional, honest, meticulous, and covers small details.

- Anurag A.

"Exceptional professionalism & a strong understanding."

Her guidance, willingness to listen, and compassion helped me, and my family navigate through a very difficult situation.

- Richard R.
Internationally Recognized

Houston Immigration Attorney
Immigration Legal Services
Read Up On Your Rights
A wealth of resources are available to you regarding immigration law. The goal of our Houston immigration attorney is to ensure that all immigrants are educated on their rights, as well as the process for becoming a legal resident in the United States. Take a look at our library of resources to gain more insight relevant to your legal matters.

Unsung Hero
Mana Yegani was one of the first responders during the Trump Travel Ban. She was at the Houston airport assisting those who were held in detention. She received international recognition for her work and was awarded the Unsung Hero Award. Follow her on twitter for the latest updates on the travel ban and other immigration news.
---
Call The Law Office of Mana Yegani today at (832) 981-2170 to schedule an appointment. Send a text message to 832-904-3744 to make an appointment.
---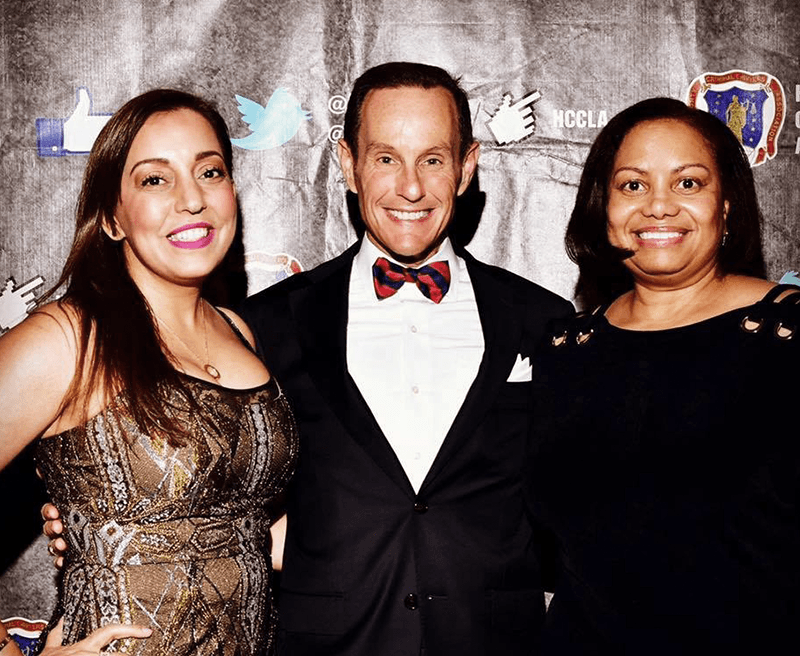 Attorneys Mana Yegani, Jed Silverman, and Maria Jackson at the Harris County Criminal Lawyers Association (HCCLA) 2017 Banquet.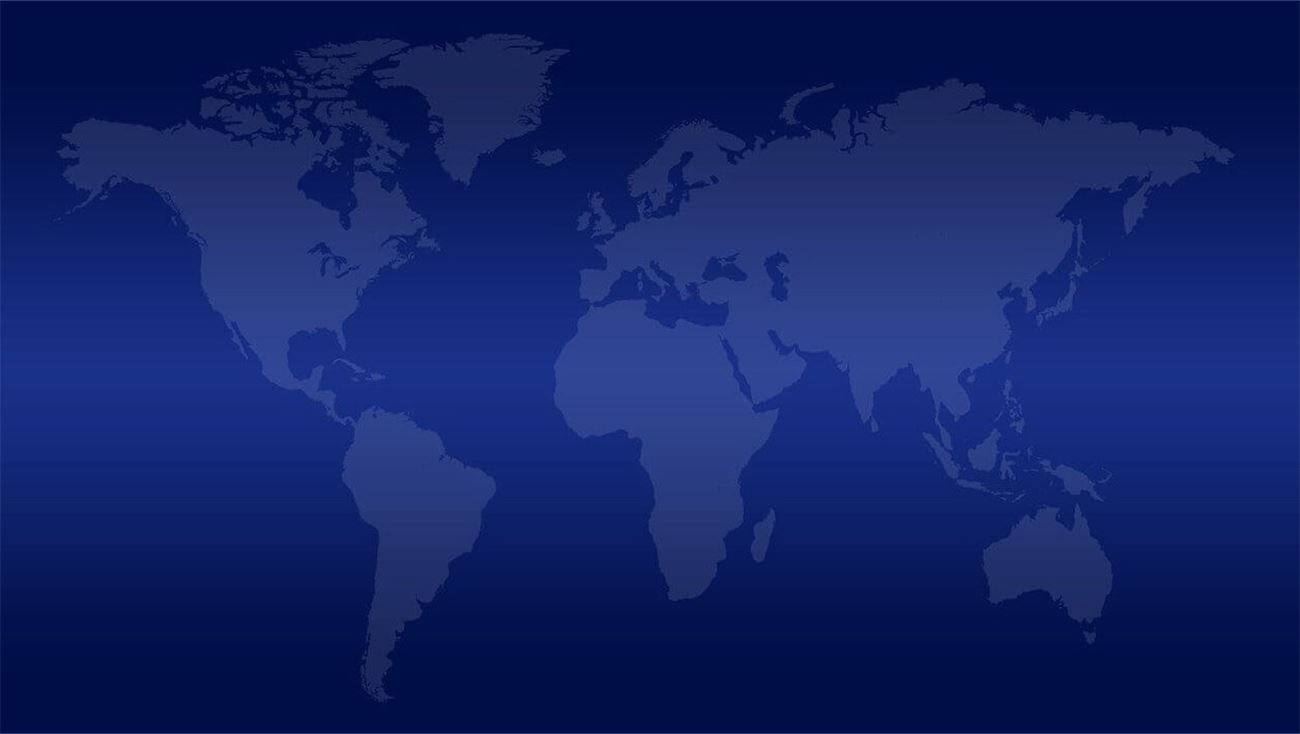 Areas We Serve

Proudly Serving Houston & Surrounding Areas